Summary
A total of 69,707 new virus cases were reported in the US on Wednesday, as the country inches closure to 4m cases
US jobless claims rise for the first time in months, as new restrictions force businesses to shut down
Official guidance on revised rules for face coverings in England has been published
Network of coronavirus-testing walk-in centres is to be set up across England
More than 10,000 health workers have tested positive for coronavirus in sub-Saharan Africa, the WHO says
The cost of the pandemic has pushed Australia into its biggest budget deficit since World War Two
Globally there have been 15 million cases of Sars-Cov-2 and more than 622,000 deaths
The impact of Covid-19 has proved to be an unlikely inspiration to a handful of imaginative people shortlisted for the UK's annual Shed of the Year awards.
New categories for sheds built or transformed during lockdown have been added to the competition this year.
Hundreds of entries have been whittled down to a shortlist of 27 across nine categories, with a public vote deciding the winners for each category and a panel of experts picking the overall shed of the year.
Head judge and founder of the competition Andrew Wilcox said: "More than ever, the events of recent months have shown us what a valuable role sheds can play in our lives."
Baghdad Airport reopens after four months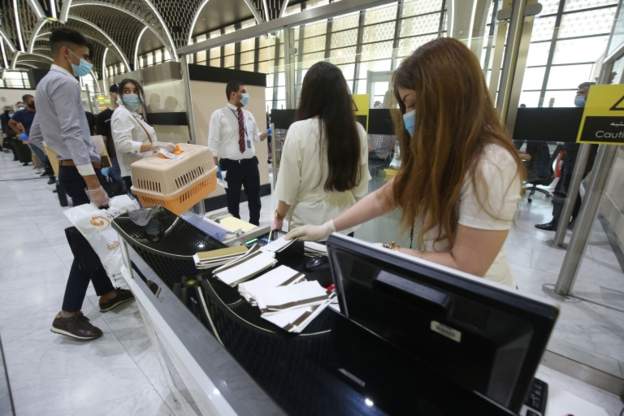 Baghdad International Airport fully reopened on Thursday, four months after it was closed due to the pandemic.
A Civil Aviation Authority spokesman said all incoming passengers must take a test 48 hours before boarding their flight.
He added that some outbound passengers are required to take a test several days before their flights.
Passengers will have their temperature checked on arrival at the airport.
Earlier on Thursday, coronavirus cases in Iraq surpassed 100,000. More than 4,122 people have died since the outbreak began.