Africa Covid-19 update: 12:00 WAT on Friday 19 June (13:00 CEST)
According to the latest figures published by Johns Hopkins University, 8,507,721 cases have been detected worldwide, with 454,359 deaths and 4,176,932 people have recovered.
Nigeria: 18,480 cases / 475 deaths
South Africa: 83,890 cases / 1,737 deaths
Ghana: 12,929 cases / 66 deaths
Ghanaian President Nana Addo Dankwa Akufo-Addo has signed a law that criminalizes the act of not wearing a face mask that fully covers the mouth and nose in public places. The law states that those who are found guilty will be fined a minimum of 12000 cedis ($2000) or a maximum of 60000 cedis ($1000), or will be sentenced to spend 4-10 years in prison.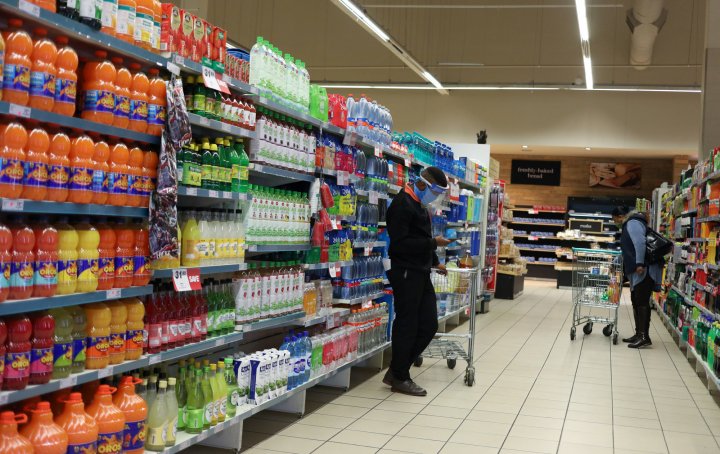 A worker wearing a protective face shield looks at his mobile phone while standing on an isle of a grocery store, amid the spread of the coronavirus disease at Mall of the south, in Johannesburg, South Africa. REUTERS/Siphiwe Sibeko
745 new cases in Nigeria
The Nigerian Health Ministry has reported 745 new coronavirus cases in the country, taking the total number to over 18,000
See APO Group English's other Tweets
Outside Online take a look at dexamethasone, the steroid found to reduce Covid-19 deaths by a third for patients on ventilators in a study, the Recovery trial, in Oxford, UK.
The drug has long been used in the world of high-altitude mountaineering: "The Recovery study showed no benefit among patients who did not require respiratory assistance, suggesting dex is only effective if someone's lungs are in severe distress—a similar effect, albeit under different circumstances, to the way it has saved mountaineers in trouble high on a peak. Spanish-speaking guides call dex levanta muertos for the way it "brings life to a dead person," Argentine Everest guide Damian Benegas once told me. 
Not all positive news though: "I actually think, despite all of the attention it's gotten in the media, it's too early to comment on whether this is going to have an effect on patient care," says Andy Luks, a pulmonary and critical-care physician at the University of Washington's Harborview Medical Center.
Among mountaineers, dex is often taken preventatively—and controversially, since it raises ethical questions as a performance enhancer—to reduce brain swelling and improve one's summit chances. https://trib.al/IijHSKP 

A Promising New COVID-19 Drug Isn't New to Mountaineers

Despite the promising results and Tuesday's media splash, there remains plenty of skepticism about whether dexamethasone really is a lifesaver.

outsideonline.com
See Outside Magazine's other Tweets
Africa cases latest
According to the latest figures, there are over 268,000 reported coronavirus cases on the continent, with 7,232 fatalities linked to Covid-19.  
See Daily Nation's other Tweet
SA cases over 80,000
South Africa reported 3,478 new cases of the novel coronavirus on Thursday, bringing the overall total in the country to over 80,000. 
A total of 3478 people have tested positive for Covid-19, bringing the total number of coronavirus cases in South Africa to 83 890. https://www.iol.co.za/news/south-africa/sas-covid-19-cases-climb-to-83-890-63-more-deaths-reported-49587632 …

SA's Covid-19 cases climb to 83 890, 63 more deaths reported

A total of 3478 people have tested positive for Covid-19, bringing the total number of coronavirus cases in South Africa to 83 890.

iol.co.za
See Pretoria News's other Tweets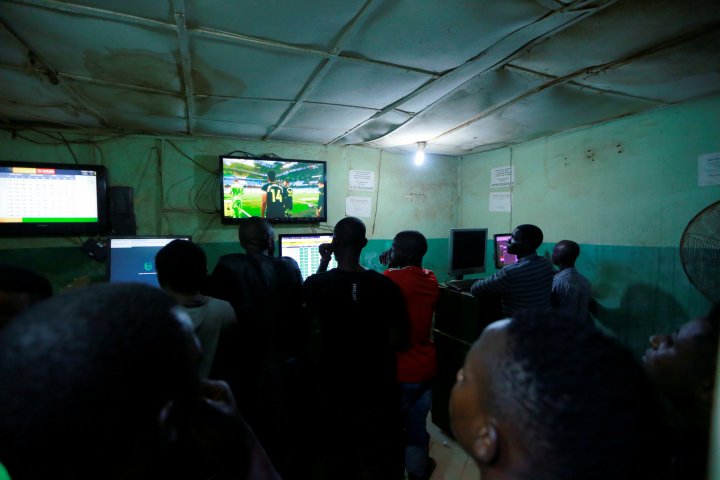 Fans of the English Premier League watch the Man City v Arsenal match, following the outbreak of the coronavirus disease (COVID-19) in Abuja, Nigeria. REUTERS/Afolabi Sotunde
In this guide you'll find a summary of many of the recommendations and explanations provided by the World Health Organisation (WHO) and other public health authorities, along with answers to many of the most frequently asked questions about the coronavirus.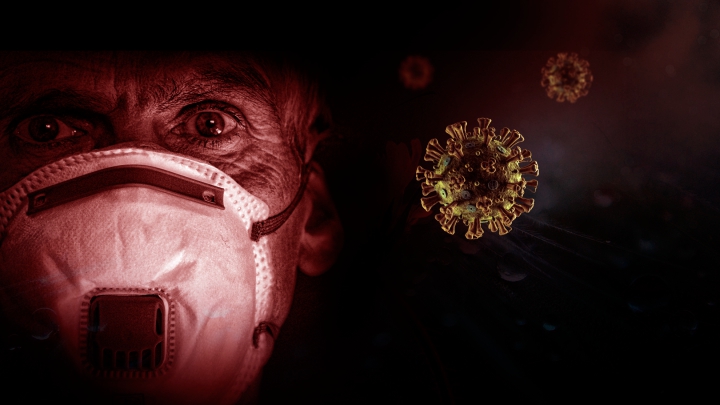 The unsung continent
See allAfrica.com's other Tweets
Egypt surpasses 50,000 confirmed coronavirus cases
(Reuters) Egypt said it registered 1,218 new cases of the new coronavirus on Thursday, edging the total number of cases up to more than 50,000 a fortnight before it is set to further ease restrictions.
The Arab world's most populous nation closed itself off in March to curb the spread of the disease, shutting schools, restaurants and halting almost all international flights.
The pandemic shuttered Egypt's vital tourism industry, which the government says accounts for 5% of economic output, but analysts say it may account for as much as 15% if jobs and investment indirectly related to the industry are included.
The country hopes to be able to welcome tourists back for the summer season and has said it plans to reopen its airports to scheduled international flights from 1 July.
The health ministry on Thursday said it registered a total of 50,437 cases of the coronavirus and 1,938 deaths. The country's higher education minister cited a study on 1 June estimating that the actual number of cases could be up to five times higher than the figure reported.