Africa Covid-19 update: 19:30 WAT on Tuesday 2 June (20:30 CEST)
According to the latest figures published by Johns Hopkins University, 6,325,303 cases have been detected worldwide, with 377,460 deaths and 2,727,679 people now recovered.
Nigeria: 10,578 cases / 299 deaths
South Africa: 35,812 cases / 705 deaths
Ghana: 8,297 cases / 38 deaths
Nigerian Senate approves president's request for $5.5 bln in external borrowing
Nigeria's upper chamber of parliament on Tuesday approved President Muhammadu Buhari's request for $5.51 billion in external borrowing from international lenders.
The borrowing is part of a revised budget for 2020. The revisions allow for the effects of the coronavirus pandemic and a sharp drop in oil prices, which has dented Nigeria's spending plans because oil sales make up 90% of its foreign  exchange earnings.
The money from the International Monetary Fund, African Development Bank, World Bank and Islamic Development  Bank is to fund the deficit.
See Independent Nigeria's other Tweets
S.African High Court says some lockdown restrictions invalid, gov't says
South Africa's cabinet said on Tuesday it had taken note of a High Court judgement declaring its coronavirus restrictions as unconstitutional and that it was studying the judgment, though the lockdown remained in force for now.
A statement from the cabinet said the court had declared restrictions under the third and fourth levels of South Africa's five-level lockdown system as invalid, but suspended the order for a period of 14 days.
South Africa's gov't said it was studying a High Court decision declaring its COVID-19 restrictions as unconstitutional.
Follow live updates here: https://aje.io/x5s3h 
19 people are talking about this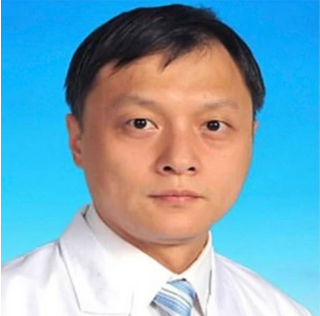 Hu Weifeng dies
Hu Weifeng, one of the doctors in China whose skin changed colour after receiving a treatment for Covid-19, has died as a consequence of the disease, four months after becoming infected. The 42-year-old worked as a urologist in the original epicentre of the disease, Wuhan.