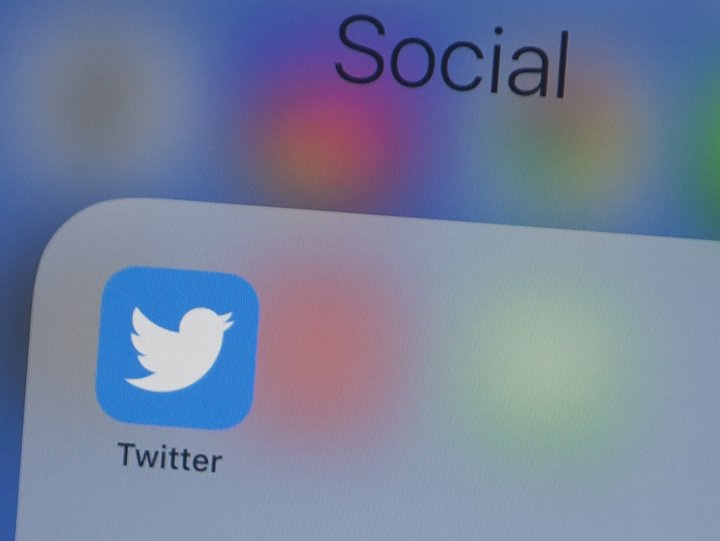 Armed with social media, Zimbabwean youth fight coronavirus 'infodemic'
Drinking alcohol will kill the coronavirus. It is OK to share face masks. Africans cannot get COVID-19. The pandemic is not even real.
These are some of the coronavirus myths that a team of 20 Zimbabwean youth have been busting online since the country's lockdown began in late March, using social media and radio shows to reach an estimated 100,000 people to date.
"There is a common saying that 'ignorance is bliss'. Well, in this instance, ignorance is not bliss, if anything ignorance is death," said Bridget Mutsinze, 25, a volunteer based in the capital, Harare.
Although relatively low compared to the rest of the continent, Zimbabwe is experiencing an uptick in the number of coronavirus infections, with more than 1,800 cases and at least 26 deaths, according to a tally by Johns Hopkins University.
To stem the spread of the disease, Zimbabwean youth working with development charity Voluntary Service Overseas (VSO) have taken to Twitter, WhatsApp, Facebook and radio to comb through online comments, identify and correct COVID-19 misinformation.
The spread of coronavirus misinformation has been a global issue, with the World Health Organization describing it as an "infodemic".
Islamist militants in northeast Nigeria execute four aid workers
Islamist militants in northeast Nigeria have executed four aid workers and a private security guard, according to a video seen by Reuters on Wednesday.
International Rescue Committee and Action Against Hunger, both aid groups, confirmed the killing of their colleagues and other humanitarian workers in statements condemning the executions.
Last month, the militants released a video in which the hostages identified themselves.
The execution underscores the increasing risk for aid workers in northeast Nigeria, where a decade-long conflict with Boko Haram and Islamic State's regional ally has fuelled one of the world's worst humanitarian crises.
Pandemic effect on Egypt's economic growth
Egypt's economic growth will slow to 3.1 per cent in the 2020/2021 fiscal year, according to a Reuters poll.
Growth is down due to the country's coronavirus pandemic, which has negatively affected tourism revenues.
As the price of gas has fallen, expat Egyptians living in the oil rich Gulf states have sent fewer remittances back home.
According to the report, if coronavirus continues until the end of this year growth could slow to two per cent in contrast to the expected 3.5 per cent.
Coronavirus: the complete guide to the Covid-19 pandemic
In this guide you'll find a summary of many of the recommendations and explanations provided by the World Health Organization (WHO) and other public health authorities, along with answers to many of the most frequently asked questions about the coronavirus.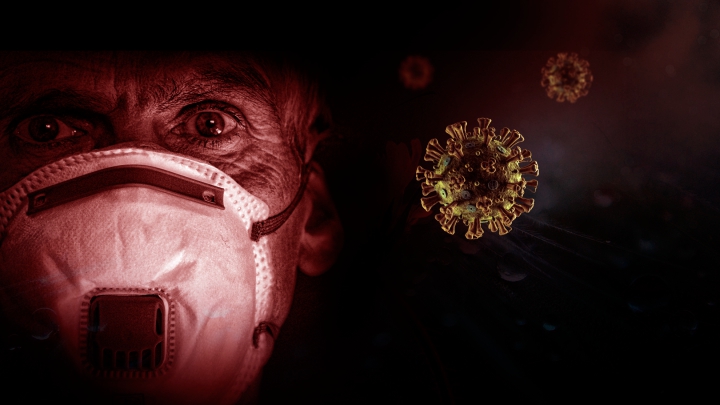 .